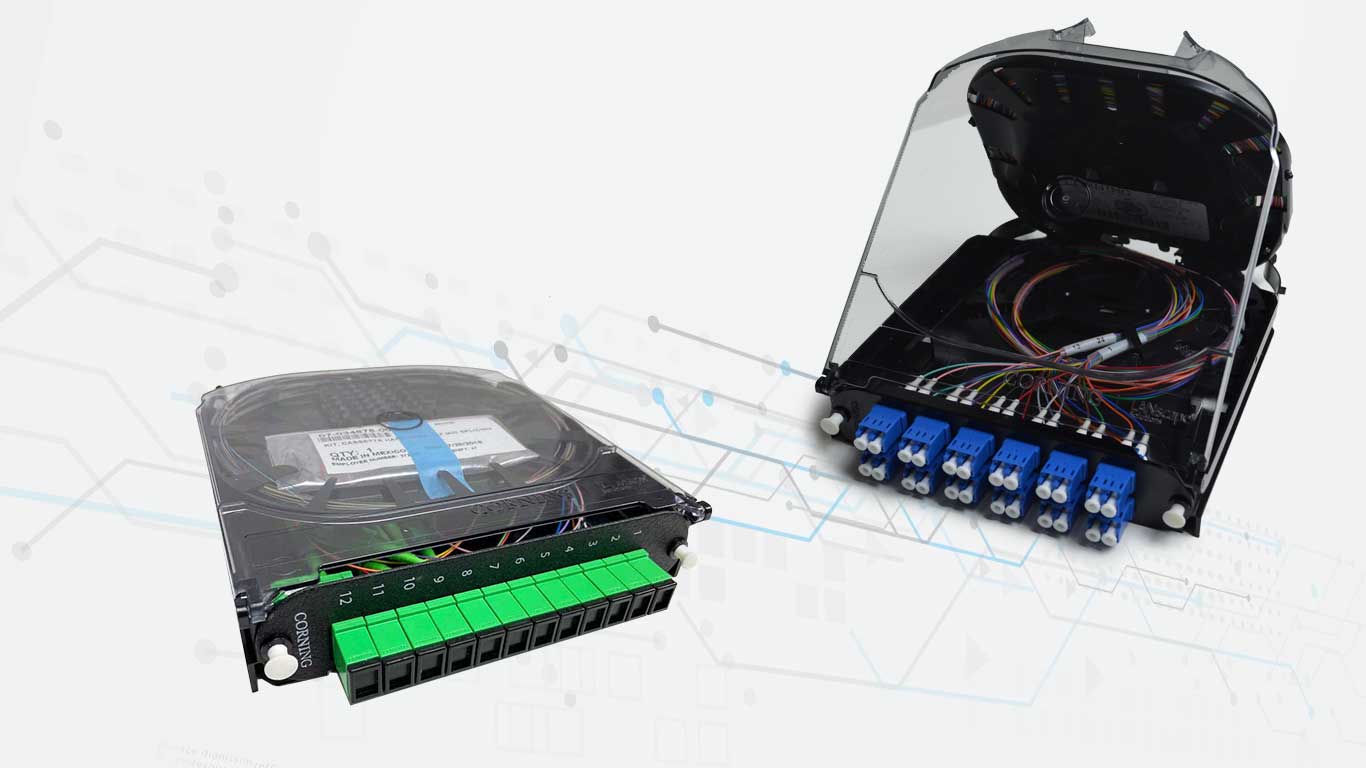 Learn More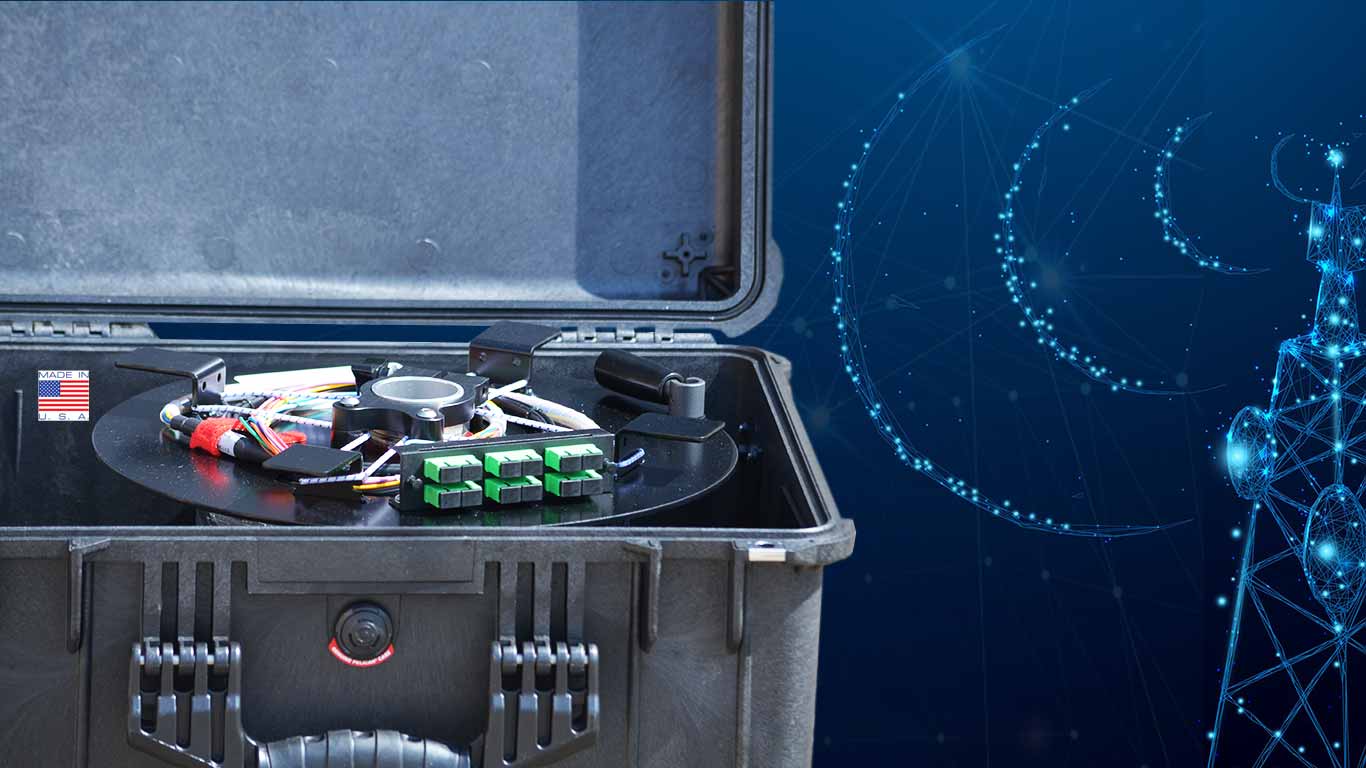 New
Corning Opti-Tip
Fiber Test Reel
Ask for datasheet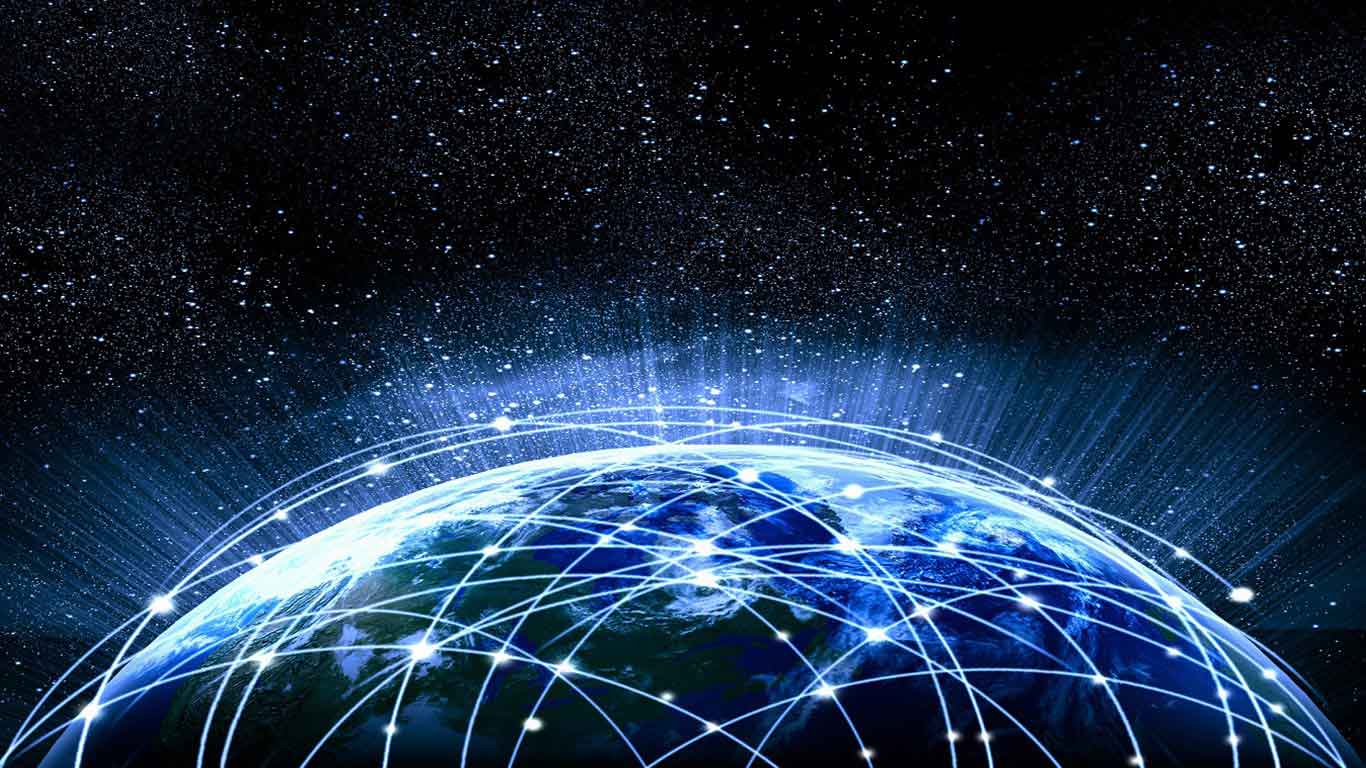 New
Fiber Optic
12 Fiber Pulse Suppressor Portable Spool Reel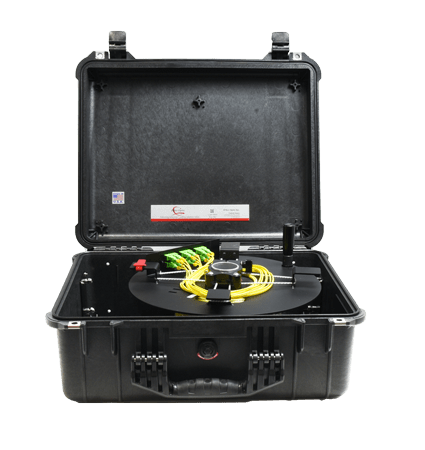 Learn More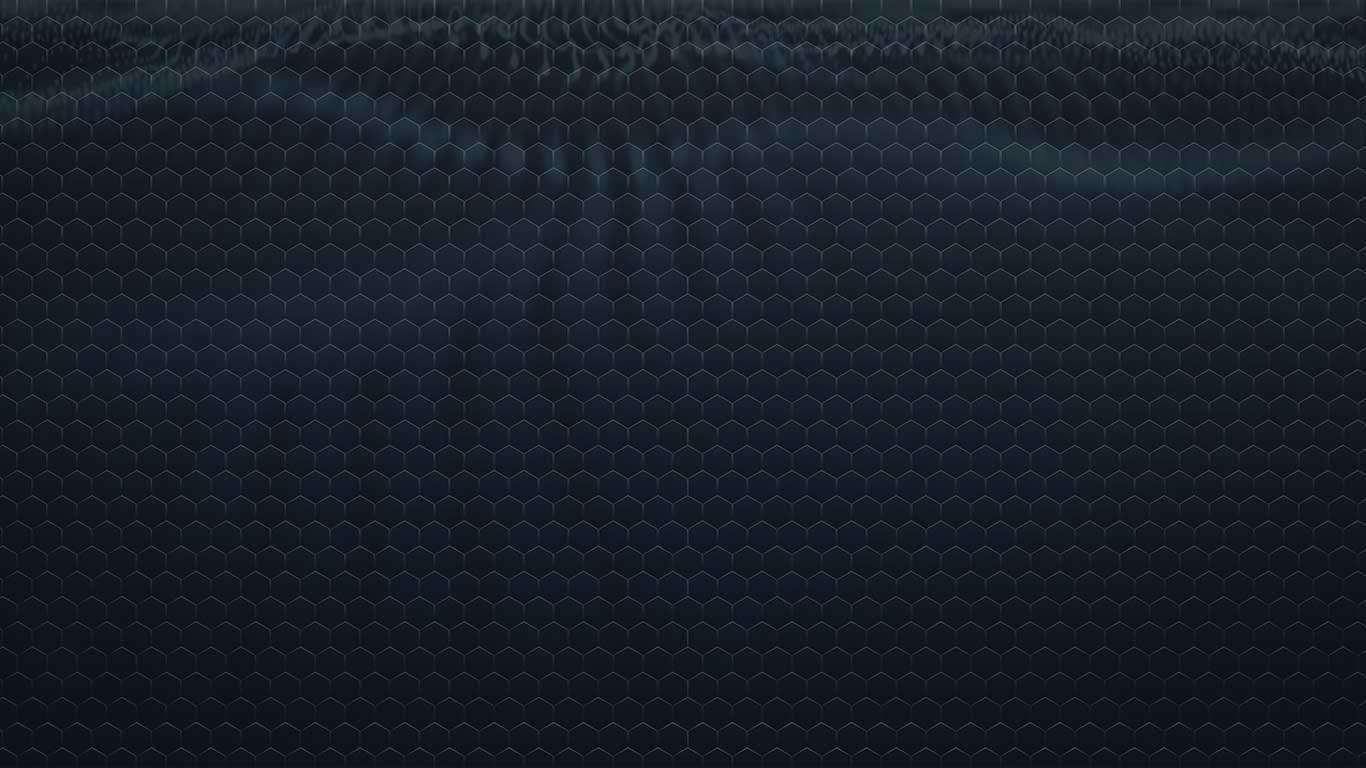 High-Density MTP - P Series Solutions
High-Density MTP - O Series Solutions
Enclosure
Cassettes
Enclosure
Cassettes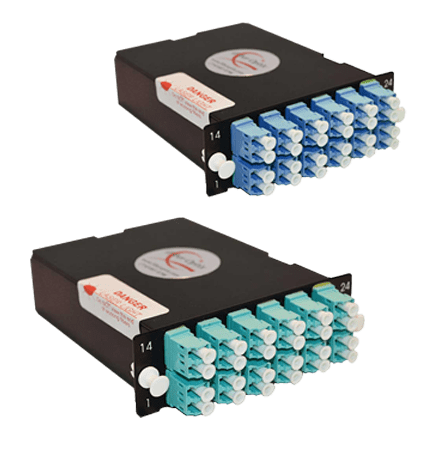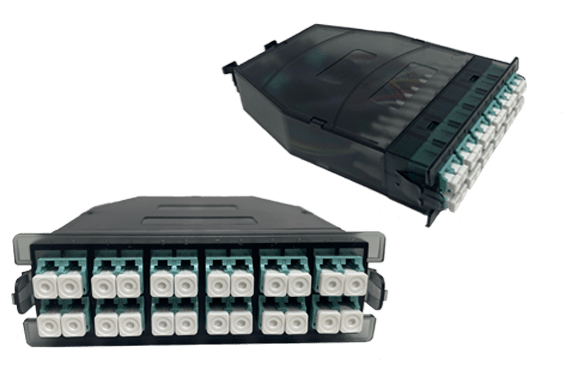 Custom
High Count Multi-Fiber
Rack Housing
Enclosures
Learn More

Our Mission
iFiber Optix strives to design, manufacture, and deliver the highest quality fiber optics. With our focus on customer satisfaction, quality, and competitive pricing we seek to change the industry by providing the ultimate level of commitment and value to every product made and distributed.
Corning Splice Cassette
The corning splice cassette is removable in order to assemble fiber optics with a splice unit. The front panel can also be removed to splice the fibers to various connectors. 
LGX Panel
The LGX style Fiber Management 1RU, 2RU, and 4RU Patch Panels are rack-mountable interconnect points specifically designed to manage dense fiber applications.
High Fiber Count Solution
iFiber Optix offers the most complete line of connectors and factory terminated cables, from single-fiber jumpers to high fiber count assemblies. Our High Fiber Count Solution is ideal for data center networks.
Fiber Optic Patch Cords
A fiber optic patch cord is a length of fiber optic cable terminated at both ends with connectors that allow it to be rapidly and conveniently connected to telecommunication equipment. 
Fiber Optic Launch Box
An Optical Time Domain Reflectometer (OTDR) is a mandatory fiber optic testing tool that uses light backscattering technologies to analyze optical fiber performance.
21 Years of Excellence
For over 21 years iFiber Optix has been growing rapidly primarily due to our high-quality fiber optic cable assemblies, reliable on-time delivery, and the most competitive pricing in the cabling industry.
Lifetime Warranty
iFiber Optix warrants that each of its products is at the time of delivery to the customer, free from defects in materials and workmanship. Our Products conform with industry standards – EIA/TIA and/or BICSI.
Technical Support
Need advice? Give us a call, our experts are standing by waiting to assist you with all your fiber optic questions and needs. We are committed to giving you great fiber-optic service.